Other Jobs in the Strip Club Part 4: House Mom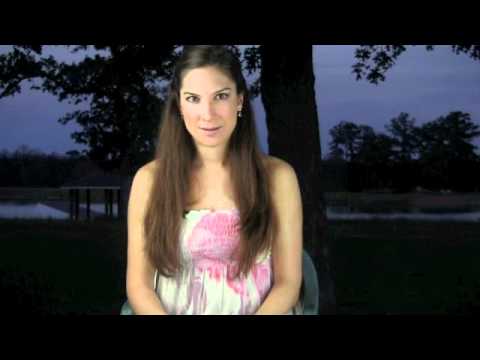 I'm Jennifer McCumber, author of Freedom V, feature columnist for ED Publications Magazine and I'm leading the movement for exotic dancer development all over the world.
I would like to start off by saying that it is absolutely vital for a club to have a GOOD house mom.  House mom's take care of the dancers in the dressing room like a manager cannot, and they minimize drama and any funny business going on behind the scenes!
I know that I depended on my house mom for many things, and that when I went to a club that did not have a house mom, it was a lot more difficult to get things done.  The culture among the dancers was also less like a family and more like a group of stray cats fighting for food!  House moms can add that special family touch if your club needs a culture of unity and working together, if you hire the right house mom!
The house mom's responsibilities vary depending on the club, and most clubs do not have this position. Usually it will be open to older women who have danced in the past or women who simply want to earn some extra cash. At my club, we have a house mom who is in her 30's, and others who are in their 50's or 60's.
A house mom's responsibilities can include:
1.  Cooking dinner for all of the dancers and staff (this is not required at most clubs), but if you have a mini-kitchen in your dressing room or close by, it's perfect for keeping everyone fed!  Like your momma would!
2. Collecting house fees (most clubs get this at the door when a dancer walks in)
3.  Keeping track of attendance
4.  Helping with feminine issues such as makeup, a broken shoe, cuts and scrapes, etc.
5.  Maintaining order in the dressing room and ladies restroom.  This is important because a good house mom knows how to rally and motivate the dancers in the dressing room to get out on the floor and work together to do their best!
House moms accept a tip out from all of the dancers and staff, and can make anywhere from $100 to $700 per night. At my club we have 3 or 4 house moms who alternate shifts.
YOUR FEEDBACK IS VERY IMPORTANT TO US – please comment on the blog below with any questions or concerns that you have!  Strippers from around the world are bound to chime in on the discussion!
You can find more videos, education and training on our following social media sites!
You Tube at Freedom V Online
Facebook at Freedom V for Exotic Dancers
and Twitter at FreedomVstrip
This is Jennifer McCumber Here wishing you the best of success!