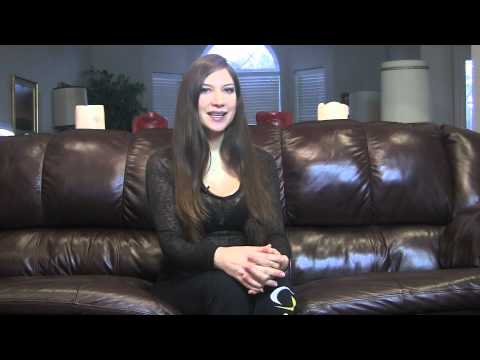 From women who've worked on Wall Street to women paying their way through college, erotic dance has saved many women's lives, careers, and even their children from the alternative of moms loosing their homes and even their jobs in this economy.  All without having to compromise their moral values like in much of the infamous myths about this profession!
Erotic dance has been around since the beginning of mankind as part of many religious ceremonies. It appears to have begun as far back as the Cro–Magnon era. Historically, Ancient Babylon, India, the Orient, and the Middle East have practiced goddess worship in the form of erotic dancing rituals as part of their cultures' religious worship. Evidence can be seen in pagan rituals such as dancing around the Maypole.
Exotic Dancing has been recorded in countries like ancient Egypt, Syria, and Turkey. In some cultures dance was performed for entertainment purposes, and in others, to appease the gods. In Egypt, dances were performed for the fertility goddess, Hathor, and in Greece, Aphrodite.
Click here to read more >>