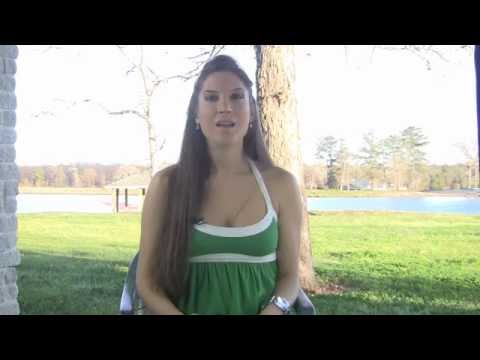 I'm Jennifer McCumber, author of Freedom V, feature columnist for ED Publications Magazine and I'm leading the movement for dancer education at clubs across the country to help today's dancers become tomorrow's leaders.
As you venture into this new world you may know little or nothing about, remember that even the pros make mistakes on some of these points of Exotic Dancer Etiquette inside the strip club. Here is an extensive list of things to be aware of, even if you have been dancing for a long time. Think of this as the way you must function in order to enjoy and prosper in this Fantasy Society of Fun!
1.    Lap dances are a more private, one-on-one activity and should not be done near the stage or the tip rail. Not only is it disrespectful of the dancers onstage, it can even be dangerous. I accidentally put someone in the ER one time because he was standing too close to the stage and my heel cut his head open!
2.    Sometimes you may share a stage with another dancer. Don't be greedy over tips; pick up only what is yours, and share the bigger bills with the other dancer.
3.    At some clubs there are multiple individual stages with one dancer per stage, but each stage should always have a dancer on it. If you are due to be onstage, be there, because a dancer on another stage will be waiting for you and losing time and money because of you.
4.    Personal Hygiene – This is most important!    Make sure you are always freshly shaven everywhere! Armpits, bikini line, your arms if they are hairy, legs and toes. Make sure if you have larger or pendulous breasts to put deodorant in your creases and folds. Anywhere where there is sweat, or skin that rubs against skin, there is body odor potential. I can't tell you how many times I have smelled body odor on dancers that do not put deodorant on the sides and under their breasts. It is important to be freshly showered before your shift and have clean hair. You don't want to smell bad for clients!
Click here to read more >>